StarSpikes Pro 4

8BF Filter Plug-in - USD $36.95
News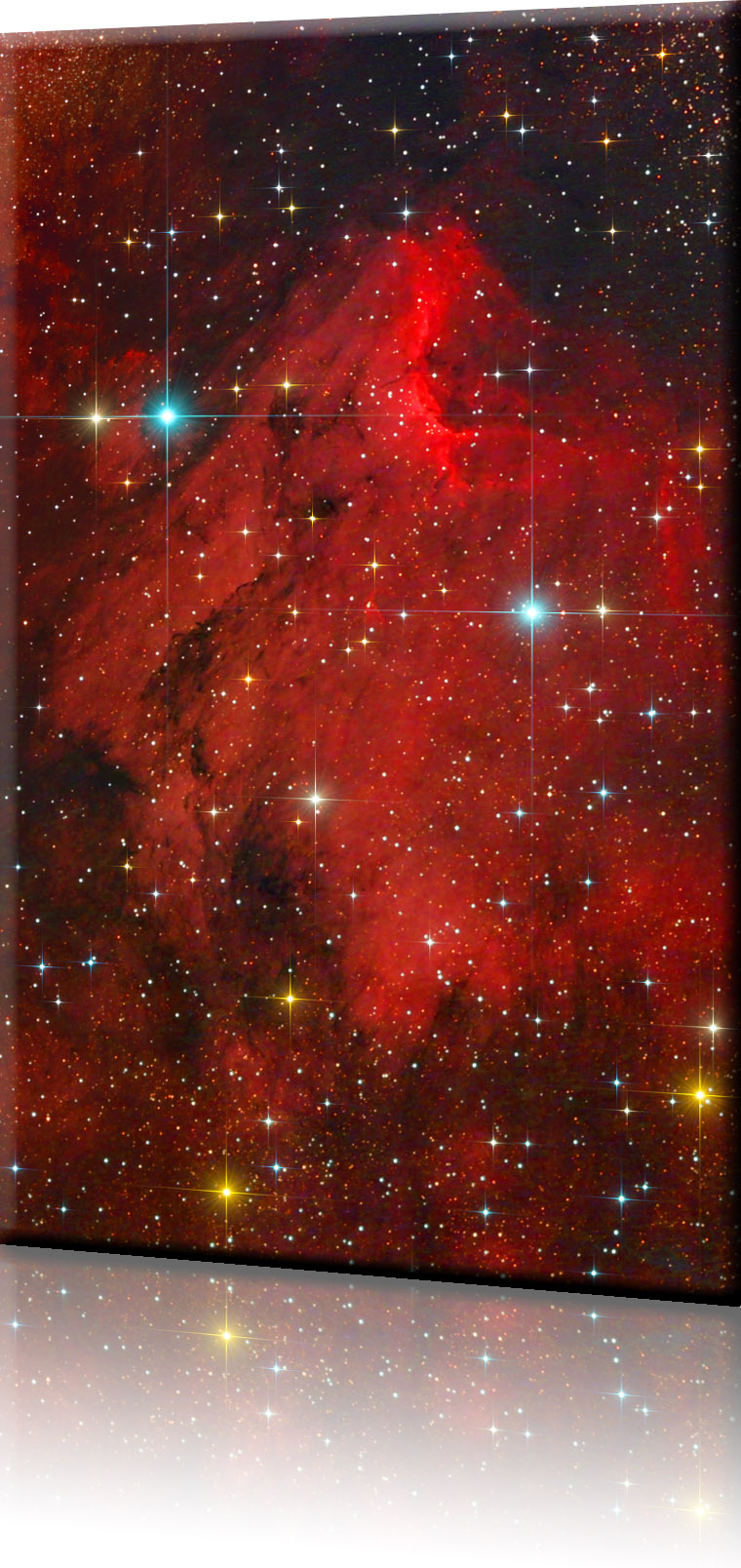 New Release!
StarSpikes Pro 4
8BF Filter Plug-in
Dazzling Digital Diffraction Effects
for Adobe Photoshop, Fireworks, Corel PHOTO-PAINT, PaintShop, Computerinsel PhotoLine, and other professional image editors.
StarSpikes Pro 4 is a plug-in that you can use to add strikingly beautiful diffraction effects to your astroimages digitally, even if you don't use a telescope with secondary mirror supports.
Here's what's in version 4:
Updated, more polished UI. High DPI capable, keyboard accessible.
Improved, more natural effect appearance.
Advanced editing mode, unprecedented creative control.
Effects now scale to the size of the image.
Fully optimized Photoshop Smart Filter support.
Faster, more accurate star analysis.
Optimized manual effect creation.
GPU-accelerated, smoother zoomed-in displays, 30 bit color.
Fully color-managed, unprecedented color accuracy. HDR support.
Usability improvements and greater control range throughout.
Fast startup and rendering times.
Expanded, detailed interactive manual.
Create Beautiful Visual Effects that are a Cut Above!
Click here to download the software. Try it for free!
Great upgrade pricing for versions 1, 2, and 3 users!
Click here to get your free upgrade if you purchased your StarSpikes Pro 3 license since May 1, 2015!
###
---