StarFilter Pro 3

Filter Plug-in - USD

$49.95

Overview
StarFilter Pro 3

is a plug-in for Adobe® Photoshop®, Corel® PaintShop® and PHOTO-PAINT®, ComputerInsel PhotoLine, Paint.NET, IrfanView, and many other compatible image editors. You can use

StarFilter Pro 3

to add strikingly beautiful star filter effects to your images digitally, without the use of cumbersome glass filters!

This plug-in offers you the ability to control every aspect of the sparkling, realistic effects, based on a mathematical simulation of light diffraction, resulting in attractive natural 3D-looking images.
Five Different Standard Star Filters.
Two Exclusive Effects.
No Overall Contrast Loss as With Glass Filters.
Rich Set of Controls - Max Artistic Expression.
Effect Editor - Adjust Individual Effects or Add New.
Store and Retrieve Favorite Parameters.
Optional Output of the Effects Only.
Works With 32 and 64 Bit Editors.
8, 16, 32 Bit Color and Grayscale Documents.
Math is 32 Bit for Highest Image Quality.
Fully Color-Managed.
Content-Aware - Recognition of Image Highlights.
Fast & Interactive - Uses Multiple CPU Cores.
Scrollable, Zoomable GPU-Accelerated Preview.
Familiar Photoshop-Style Usability.
Keyboard Shortcuts and Mouse Wheel Support.
Editor Integration - Selections, Layers, Masks.
Supports Actions and Use as a Smart Filter.
Resizable Dialog Remembers Where You Put It.
Customizable UI - Dark and Light Choices.
Hover Over Controls to See Handy ToolTips.
F1 Help and (?) Button - Thorough User's Manual
Super Easy To Use Installer.

Try Before You Buy - 15 Day Fully Functional Free Trial.

Special Upgrade Pricing for Version 1 and 2 Users.
Differentiate Your Images from the Crowd!
---
Sample Images
Here are several samples in which you can see some of the dazzling effects possible with StarFilter Pro 3. Mouse over each image to see what it looked like before applying the StarFilter Pro 3 effects.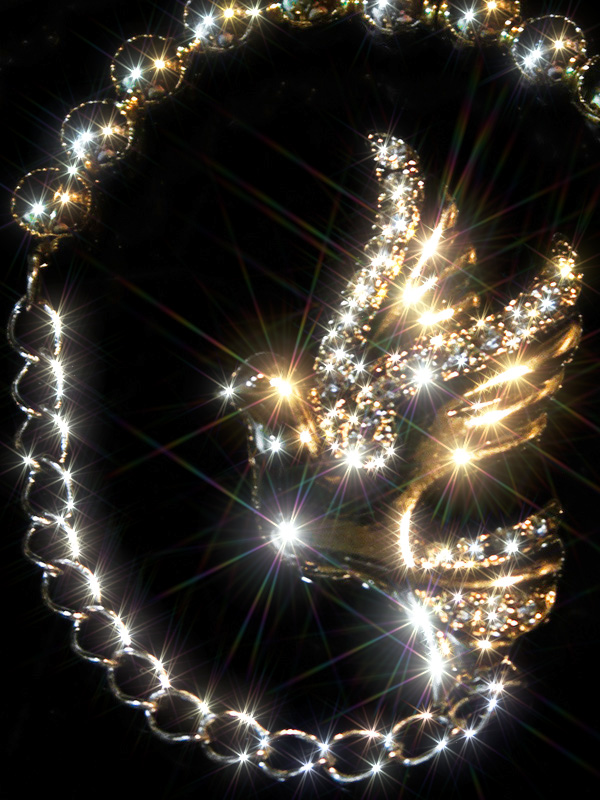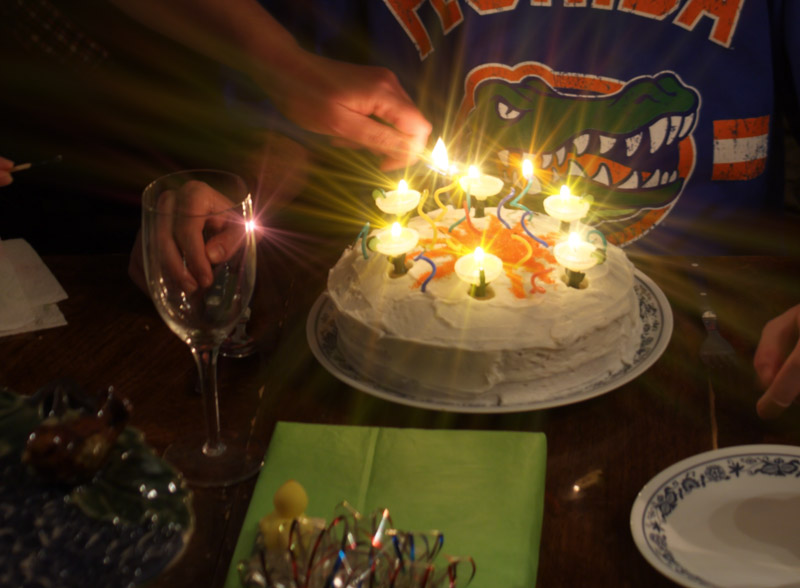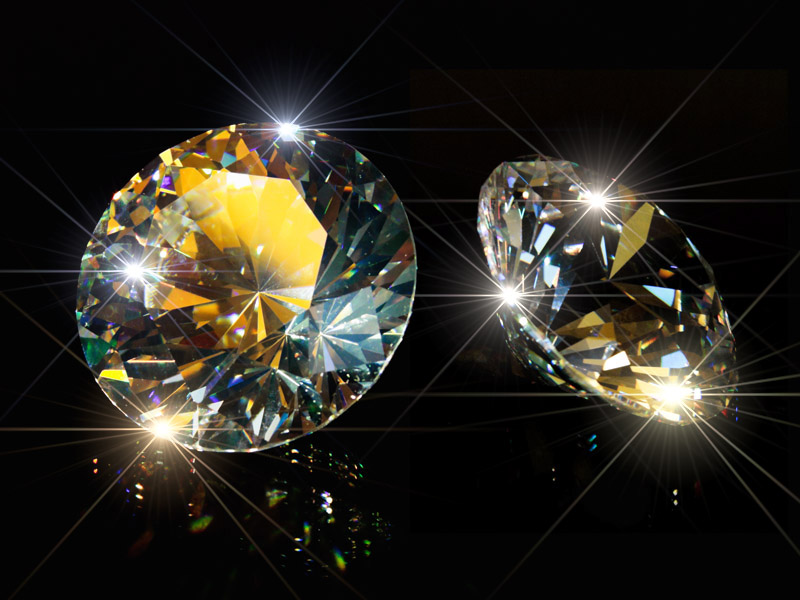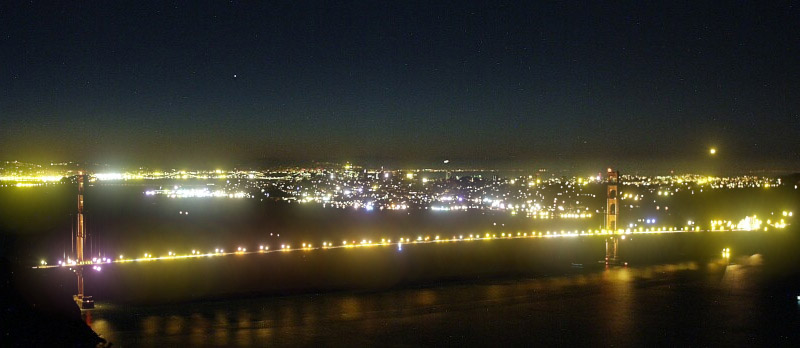 Click Here to Find Out how to Try Out StarFilter Pro 3 on Your Images for Free!
---
Note: If you are an astrophotographer and looking for a plug-in to add star diffraction spikes to your astroimages then you may be more interested in our StarSpikes Pro 3 product. Please click here to go to our StarSpikes Pro 3 main page.
---