AstroFlat Pro

8BF Filter Plug-in - USD $34.95
News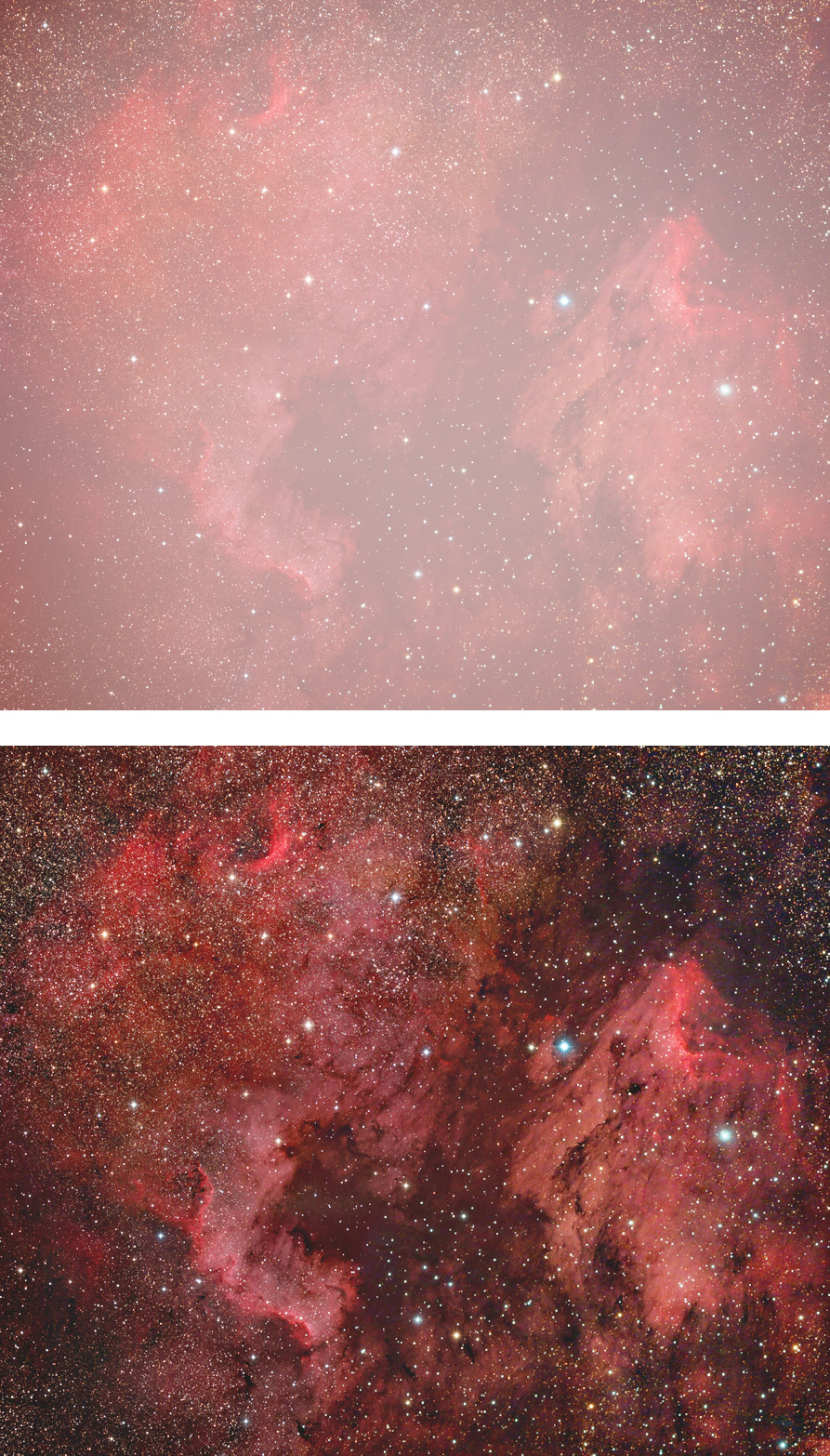 New Release!
AstroFlat Pro
8BF Filter Plug-in
Nearly Effortless Astroimage Flattening
for Adobe Photoshop, Elements, Fireworks, Corel PHOTO-PAINT, PaintShop, PhotoLine, and other image editors on PC/Windows.
AstroFlat Pro is a plug-in you can use to even out the luminance levels in your astroimages, while retaining all the detail.
Here's what's in this new product:
Fast GPU-based image analysis separates subjects from sky glow.
Removes hot spots and gradients while preserving dim detail.
No selections required; the GPU determines where your DSOs are.
Simple "tweak until you like what you see" controls.
Flatten individual images or prepare for overlaying and mosaics.
Integrated Photoshop Action recording and Smart Filter support.
Fully color-managed, 32 bit color accuracy.
Works with 32 and 64 bit editors that host 8BF-style filter plug-ins.
Fast startup and rendering times, even on big images.
Detailed interactive manual.
Click here to download a 15 day fully functional free trial.
###
---